The City of Rice is a 4th Class, Statutory Plan A City.  Current Population is 1975 with a household estimate of 722. The City Council is responsible for all policy and administrative matters in the city.  Action must be taken by at least a majority of a quorum of the council. 
CITY COUNCIL MEMBERS 
If you would like to submit a request to be placed on an upcoming Council meeting agenda, please submit this form to the Rice City Clerk prior to Noon the Wednesday before the meeting.  
Mayor – 
Brian Skroch
(320) 393-2191
Term: 2023 – 2024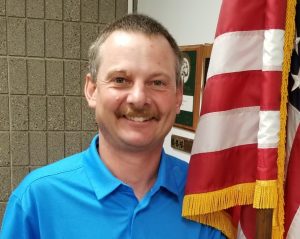 Council Members: 
Ken Nodo
(320) 393-2096   
Term: 2023-2026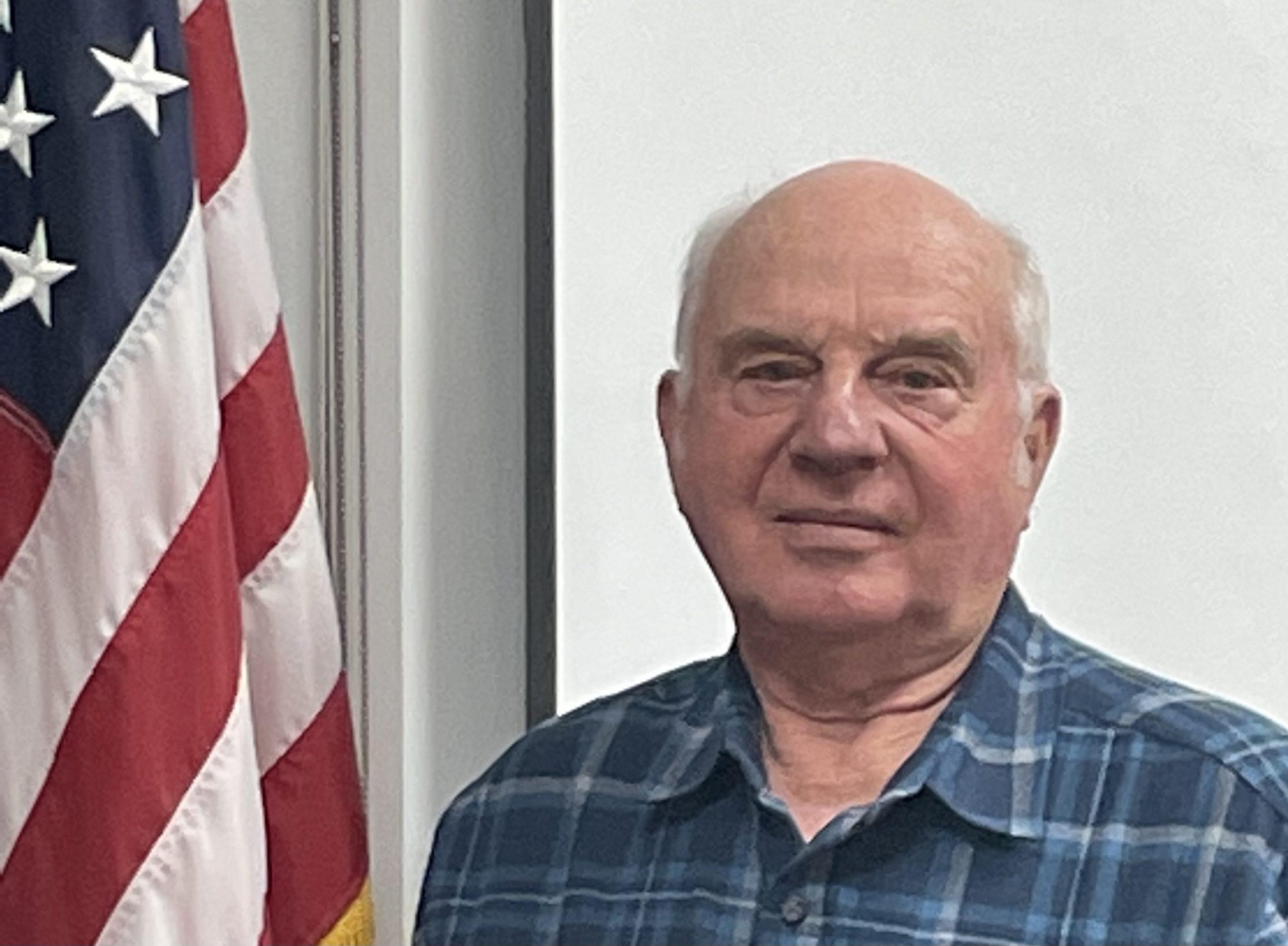 Paula Kampa
(320) 393-4223      
Term: 2023 – 2026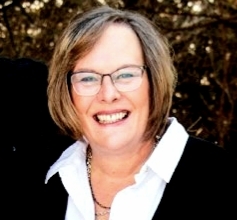 Michelle Keller
(320) 293-6196
Term: 2021-2024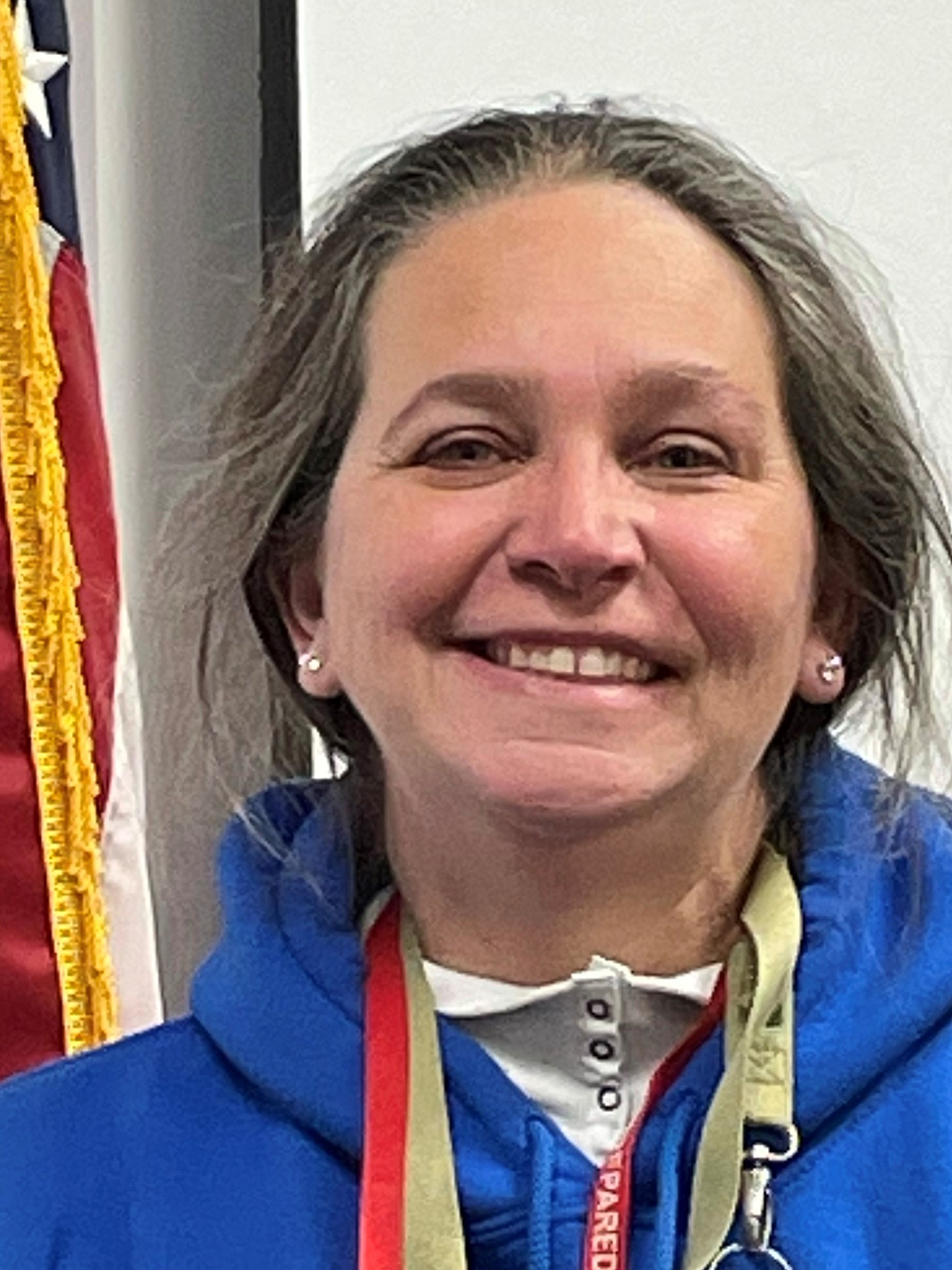 Chris Scheel
(320) 393-7847
Term: 2021-2024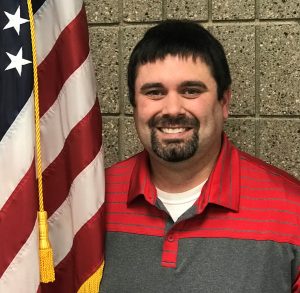 ​
Julie Fandel – City Clerk
(320) 393-2280

Bobbi Caster – Office Assistant