Welcome to the City of Rice's new website! We are excited to show you our new layout that comes with some updated features. Feel free to explore and reach out if you have any feedback. Thank you!
---
Get in Touch
City of Rice Business Hours
​Monday 7 A.M. – 6 P.M. ​
Tues-Thurs 8 A.M. – 4 P.M. ​Friday Closed
Find us at the office
205 Main Street E Rice, MN 56367
PO Box 179
ATTENTION THE PAYMENT DROPBOX IS LOCATED BEHIND CITY HALL
New Gaga Ball Pit
Thank you Derek Durant very nice Eagle Scout Project!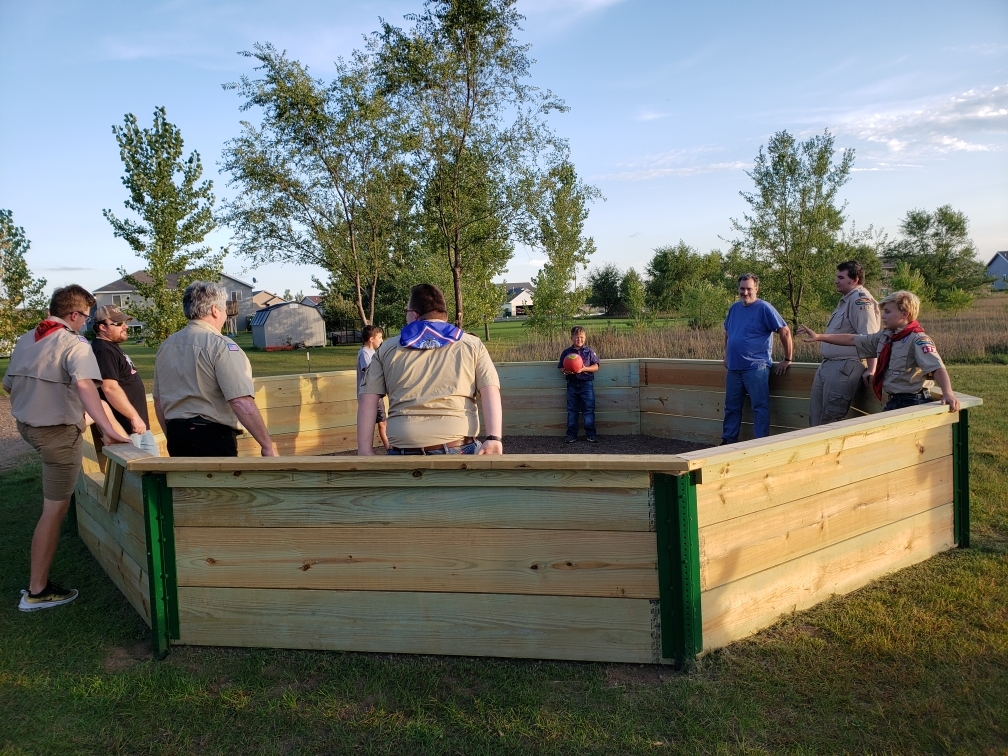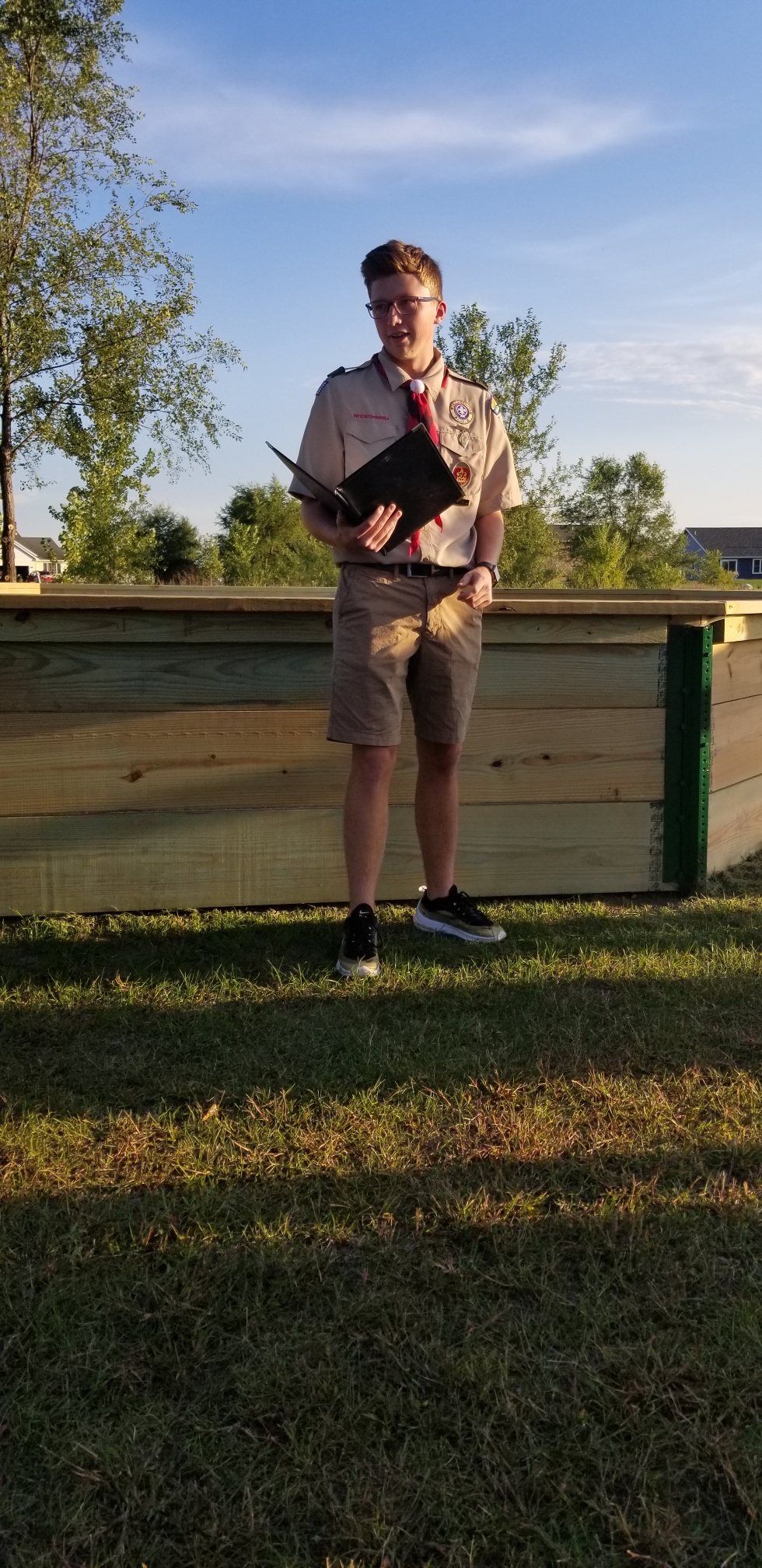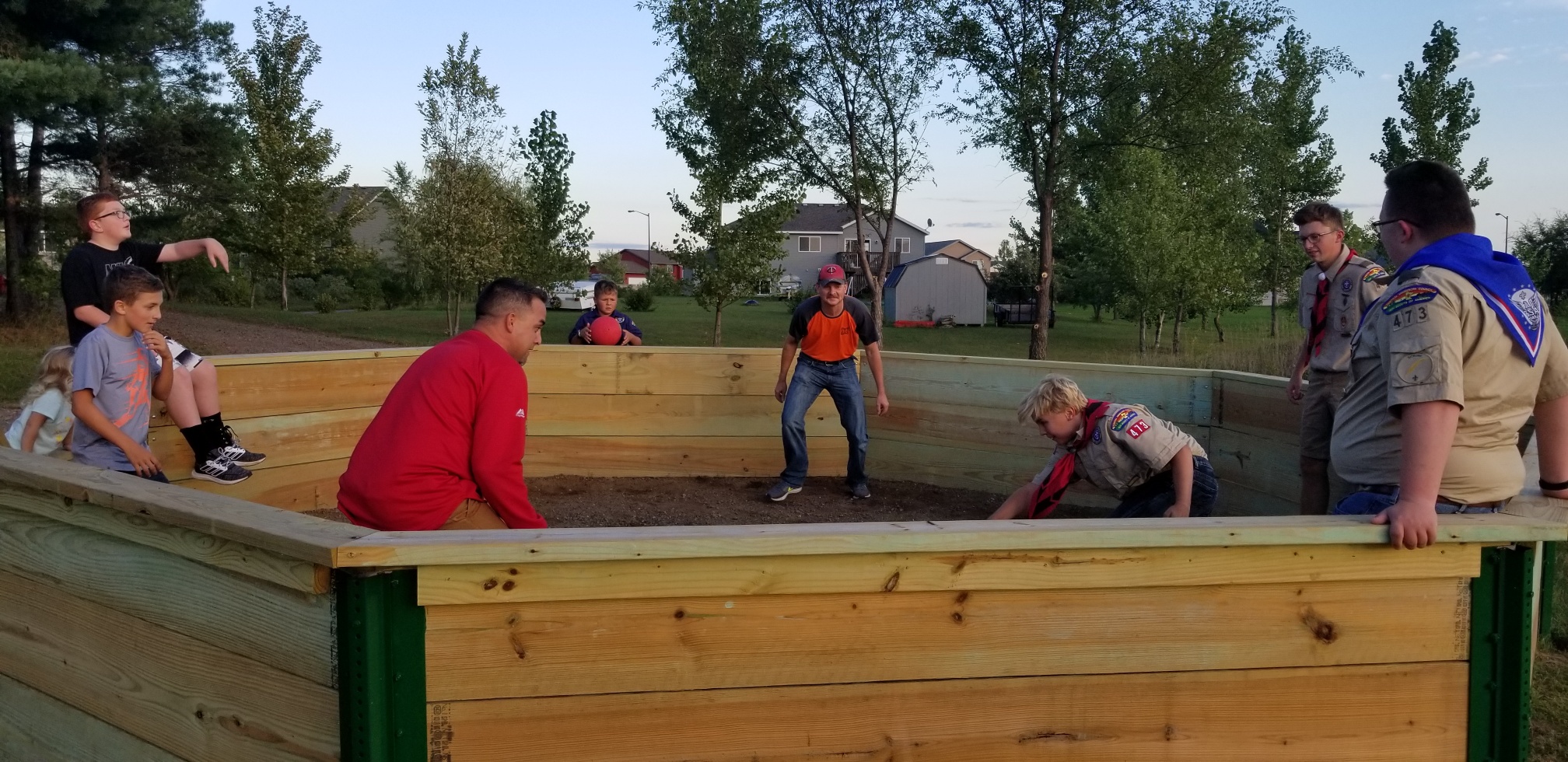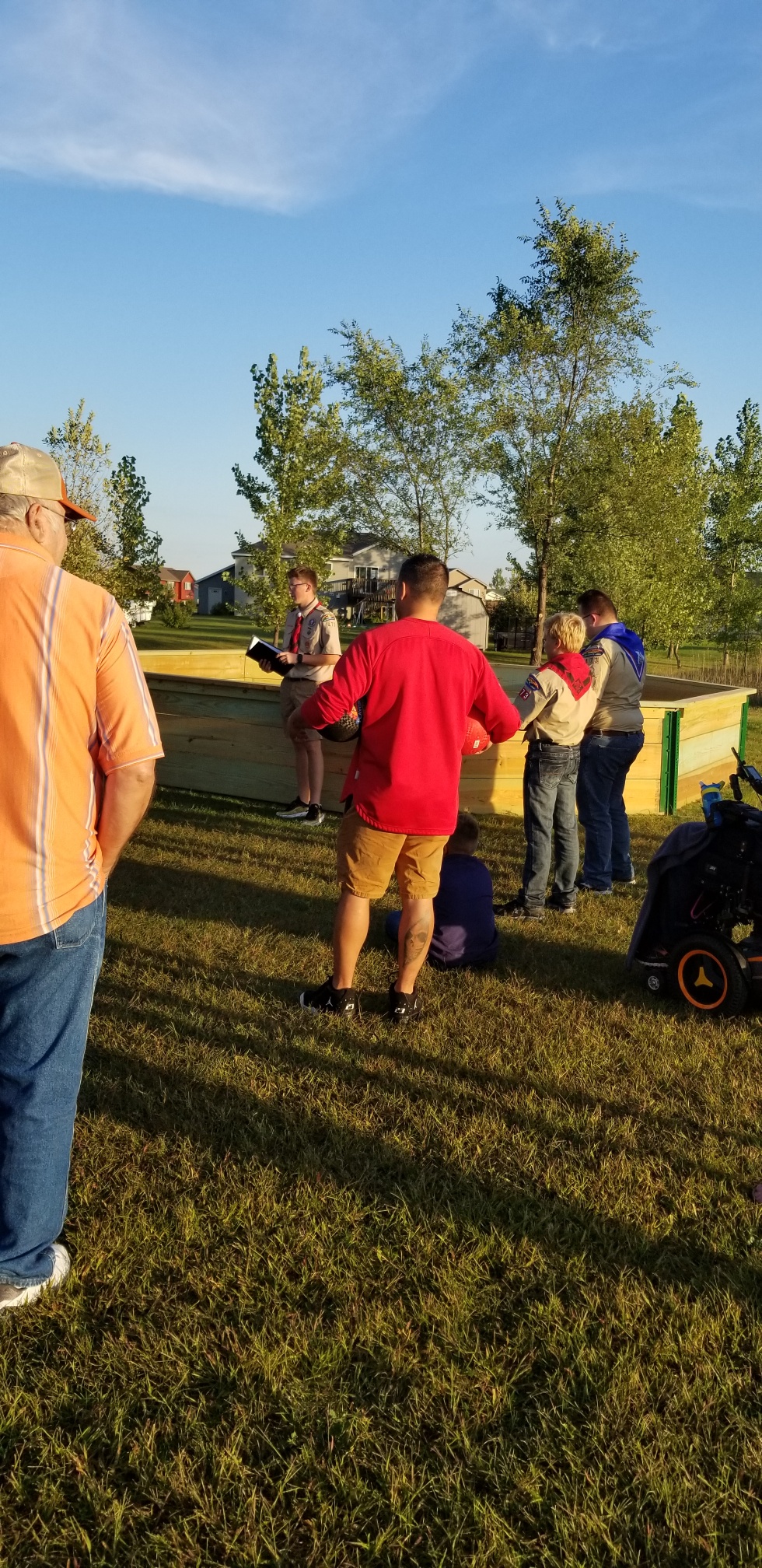 Give us a ring
Clerk's Office:  Julie Fandel – City Clerk
​                         Sheri Johnson – Treasurer
​
Phone  (320) 393-2280
Fax       (320) 393-3180
Email    clerk@cityofrice.com
​
Police Non-Emergency (320) 393-3280
Fire Non-Emergency (320) 393-2180